About us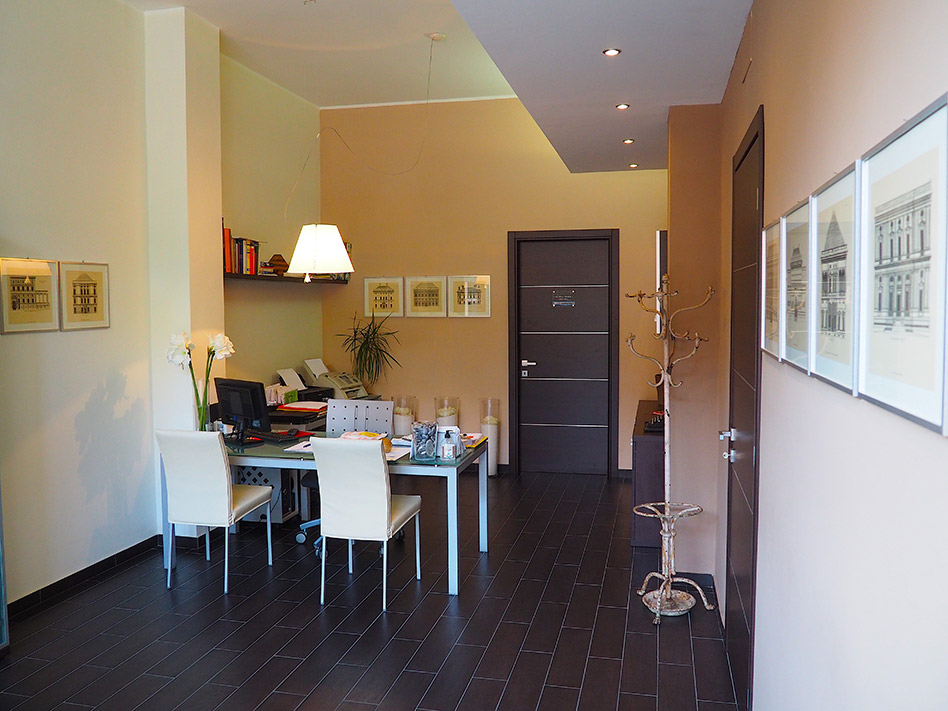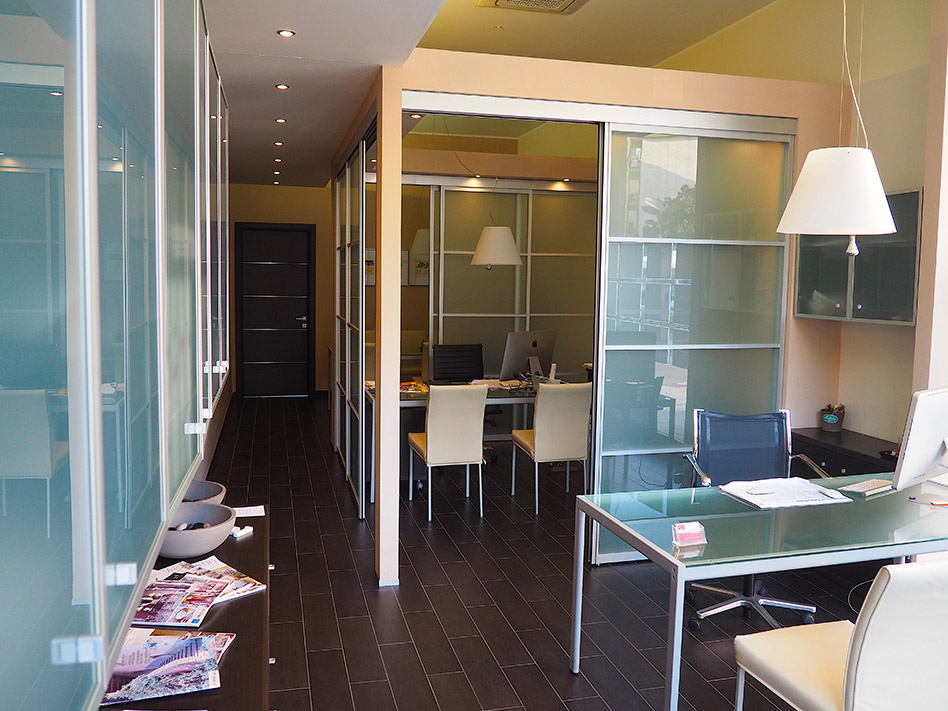 When it comes to purchase or sale your most precious investment, your home, it is essential to get the services of an estate agency that recommend the best sources on the field, expert estate agents who are able to offer great competency, precision, availabilty and peculiar personal attention to your requests and demands.
Biemme Immobiliare Association is the organization that best answer to this kind of peculiarity that only the most competitive Estate Agencies are able to succesfully achieve. Our Real Estate, besides having top offices in various locations of Liguria and Costa Azzurra, recommends an ample choice of properties that include: apartments, family villas, mansions, houses, country houses, cabins, attics, mansards, commercial businesses, and lands.
Our qualified estate agents offer unique skills in their field, in order to assist, listen and advise our customer during the negotiations.
The purpose of Biemme Immobiliare Association is the one of offering a top service characterized by extreme dedication, competency, willingness to exceed, innovate, and work in order to meet customers' expectations.
The sale or purchase of a property is a choice that can change an entire life, and we are ready to support you in your decision and to follow you step by step toward the completion of this delicate event. Your home.